Work abroad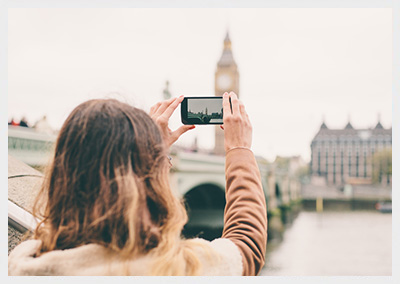 At Cambridge School we can help you plan your working abroad experience.
If you're thinking of spending time working abroad and learning a language at the same time, we can offer you our knowledge of the sector and experience in international paperwork and procedures.
Come and see us for a free consultation and we can guide you to all the information you need whether it be directing you to the key consideration that you need to bear in mind before starting your journey or helping clear up any doubts you may have.
With guidance from us and our partners, you will be able to enjoy your living abroad experience with the peace of mind of having the following resolved before embarking on it:
Choice of most suitable destination
Permits or visas
Type of accommodation (own flat, with a family, in a house-share)
Working options such as internships or au pairing
Are you ready for a new experience?
For more information
For more information, fill in the form or call 93 870 20 01.