Academic year abroad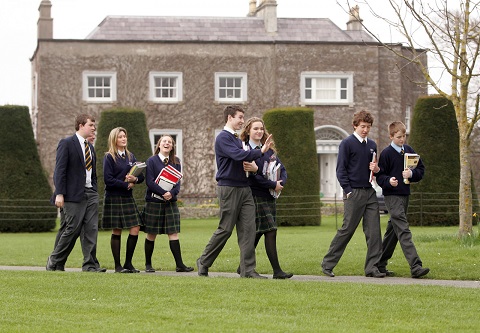 Cambridge School offers young people the opportunity to study abroad for a full academic year, or for a term, in collaboration with British Summer, a company with more than 30 years' experience in the organisation of language courses and study trips.
In these academic-year study programmes students do not only practice the language, obviously improving their listening comprehension and fluency when speaking, but they also meet new people, discover a new country and different culture, and become more independent. It's a unique opportunity for the academic and personal life of a young person.
The academic year can be spent in the United States, the United Kingdom, Canada, Ireland, Germany, France or Switzerland. Offerings can include instruction in a state school or private school and you can choose between a living with a family or in a hall of residence attached to the school with other students. In addition, a coordinator is assigned to help with anything students may need during their stay and to help them settle in.
These programmes are aimed at students who are currently studying secondary school or baccalaureate courses.
For more information
For more information, fill in the form or call 93 870 20 01.