About Cambridge School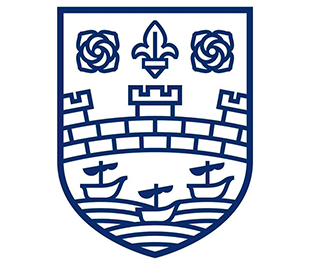 Founded in 1984, Cambridge School is the leading language school for young learners, adults, companies and schools in Vallès Oriental. It has centres in Granollers, Mollet del Vallès, Cardedeu, La Garriga, Caldes de Montbui, Sant Celoni, La Roca, Parets, Vilanova del Vallès and since 19-20 with the latest centre in Llinars del Vallès.
For over 30 years, we've had the pleasure of watching thousands of students achieve their language goals with our easy, fun and totally effective approach. Our professionalism, wide range of services (courses, study trips, classes in companies and schools) and commitment to continous improvement have made us the outstanding school in Vallès.
Our mission
Quality education to help students of all ages and levels achieve their language goals.
Our added value
All our teachers are native speakers, university graduates and qualified to teach their language. Furthermore, they take part in a system of continued professional development and engage in teacher training on a weekly basis to assure teaching quality. Our teachers are also authors of educational material for a range of publishers and give presentations on language learning throughout Spain and Europe.
Under our language learning methodology, the "communicative approach", students use the language they study from their first day in class, with the aim of making them able to communicate.
We are the only language school in Vallès Oriental certified by the University of Barcelona's School of Modern Languages, an endorsement of our prestigious educational methodology. We have been accredited because of our continual assessment systems, clearly defined study programmes, contientiousness with students and our qualified teachers. Cambridge School is also ISO 9001/2008 certified.
We prepare our students for the official Cambridge exams through well-designed and intensive preparation classes and mock exams to give the student the best possible chance of passing the official exam.