One-to-one classes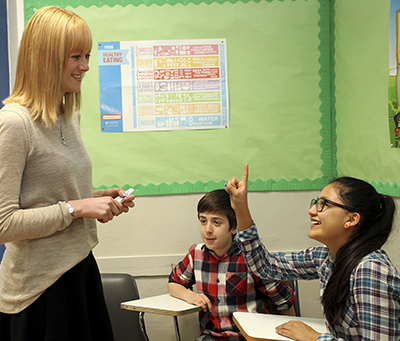 Private classes are ideal for children that need to learn quickly, have special learning needs (e.g., owing to shyness or attention deficit problems) or have limited time availability: class time is adapted to the student.
Class length and times are flexible.
The price is €47.20/hour for classes for one person and from €51.50/hour/group for groups of between two and four people.
For more information
For more information, fill in the form or call 93 870 20 01.