One-to-one classes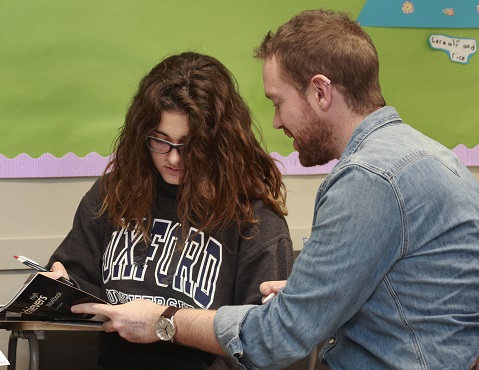 Private classes can be with just one student or closed groups of 2 to 4 people who want to share a private lesson.
They are ideal for students who want to learn quickly, who have special learning needs (for example, shyness or attention deficit) or who have limited time availability. Private classes are also optimal for teens who need extra language support to keep up with school work.
The timetable and length of classes is decided by the student or students.
The price is €47.20/hour for classes for one person and from €51.50/hour/group for groups of between two and four people.
For more information
For more information, fill in the form or call 93 870 20 01.