School trips
It is becoming increasingly common for schools to take a break from their academic calendar to take short trips abroad for a few days or a week so students can experience the culture of another country and practice the language they have been learning for some time.
We offer primary and secondary schools a wide variety of programmes that allow doing classes in the language chosen (at the appropriate level for each student) with other international students, with the option to stay in a range of accommodation types and free time for students to enjoy together the incredible sights of Europe's most cosmopolitan cities.
There are programmes for children from age 9 and most go up to 17. Students can stay with families or in residences and also enjoy a full programme of activities and excursions.
SHORT STAY – English, French or German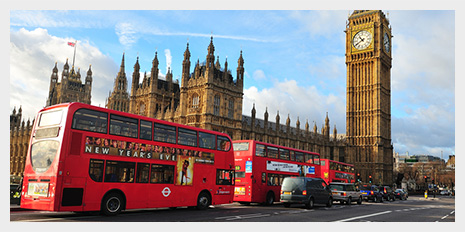 5, 6 or 7 days of immersion for school groups
The best value option for the investment in time and money made by schools and families in the classic "study trip".
London, Dublin, Berlin, Montpellier, Brighton, Totnes, etc.
SUMMER COURSES FOR SCHOOLS – English, French or German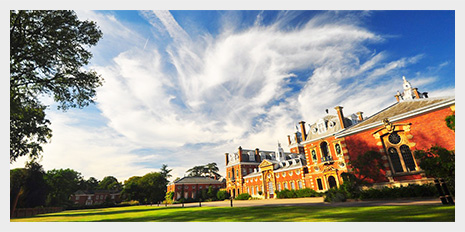 2, 3 or 4 weeks
These courses have same aims as the short programmes but over stays of two, three or four weeks. Programmes organised by schools for their students during summer.
UK, Ireland, France and Germany
SCHOOL TRIMESTER – English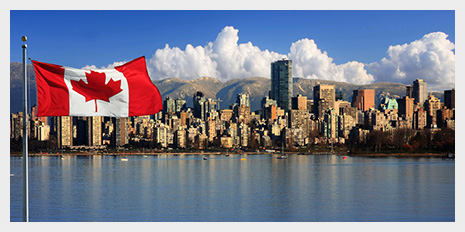 Academic programmes designed for the students to attend a real school in class with local students.
Canada
LANGUAGE CAMPS WITH ACTIVITIES – English, French or German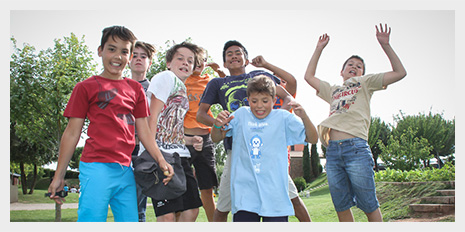 Theme camps in Catalonia and around Spain offering different theme activities and languages with qualified native teachers.
For more information
For more information, fill in the form or call 93 870 20 01.