Study trips abroad
Cambridge School offers the opportunity for young people to take a study trip abroad in collaboration with British Summer, a company with more than 30 years' experience in the organisation of language courses and study trips.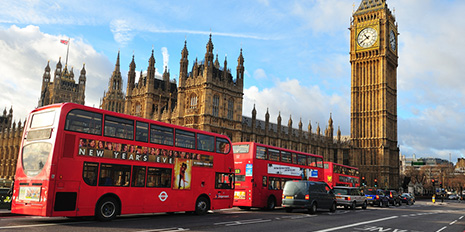 Study trips allow for the students to develop their linguistic ability in English, German or French and above all their listening comprehension and speaking skills. Young learners get to use the language for real communication (not just as a classroom subject); using it to get to know and communicate with new people – something which changes the student's mind-set about of the language.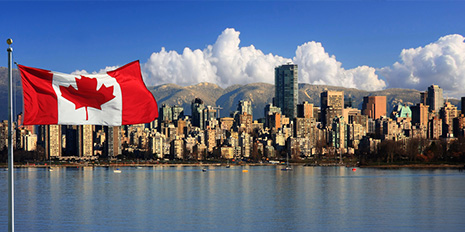 At the same time, these courses allow students to experience a new culture, make international friends and establish ties with the country visited. There are programmes for England, Ireland, Scotland, the USA, Canada and many other countries.
It is possible for the student to live with a family or alternatively in a student hall of residence. In addition, in the majority of programmes there is an accompanying supervisor or programme supervisor who helps students with anything they need during their stay.
During their stay, the students participate in daily language classes, trips and outings, as well as afternoon and evening activities, etc.
Study trips abroad are aimed at ages 8 to 19 and have a minimum duration of 2 weeks.
REUNIÓ INFORMATIVA - via ZOOM
APUNTA'T ARA A LA REUNIÓ!
VIATGES D'IDIOMES a l'estranger - ESTIU'23
Parlarem de què són, com funcionen i la nostra oferta per a l'estiu 2023.

DATA:
Dimarts 7 de febrer de 2023 - a les 19:00h

LLOC:
Per videoconferència - via ZOOM

LINK:
Per rebre l'enllaç a la reunió, es necessari apuntar-se prèviament a la reunió DES D'AQUÍ, amb total comoditat i sense cap compromís.
For more information
For more information, fill in the form or call 93 870 20 01.