Companies
Un pla a mida de la teva empresa.
Invertir en formació d'idiomes és invertir en els teus negocis.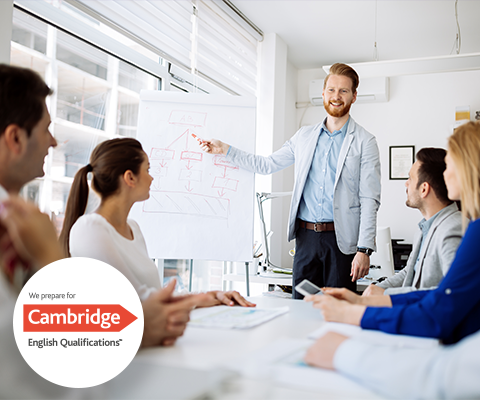 We guarantee a high return on investment on the language training of employees. Student progress is assured through close monitoring and measurable results.
Your employees' time is valuable. To make the most of it, we optimise their language learning with structured programmes and clear aims.
Amb cursos bonificats
Per recuperar la inversió tan aviat com es faci el curs.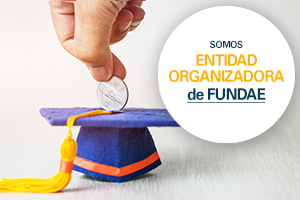 Choosing Cambridge School means choosing quality in language learning. With over 35 years' experience, we are the leading language school in Vallès Oriental and the surrounding areas.
Why with Cambridge School?
Cambridge School ofereix ensenyament de qualitat en tots els idiomes (anglès, francès, alemany, xinès, italià, espanyol i català per a estrangers...), i els nostres més de 35 anys d'experiència ens avalen com l'escola d'idiomes de referència al Vallès Oriental i la seva àrea d'influència.
QUALITAT DOCENT CONTRASTADA

Única escola d'idiomes del Vallès Oriental acreditada per la Universitat de Barcelona (UB-EIM). Reconeguda pel seu mètode estructurat i rigorós, amb cursos clarament planificats seguint el Marc Europeu Comú de Referència (MECR) per a les llengües.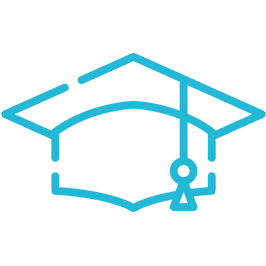 ÀMPLIA EXPERIÈNCIA IN-COMPANY

Amb professors natius titulats amb gran experiència en cursos a empreses, empleats i professionals (in company i onsite) de tots els sectors, i classes dinàmiques amb un enfocament pràctic en Business Skills.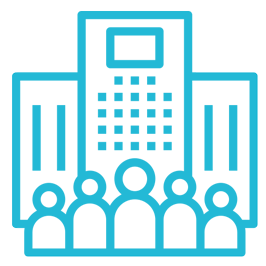 PLA DE SEGUIMENT DELS ALUMNES

Amb informes trimestrals, qüestionaris de satisfacció, observació de classes, control d'assistència… Per aconseguir que els alumnes arribin allà on desitgen en el temps òptim.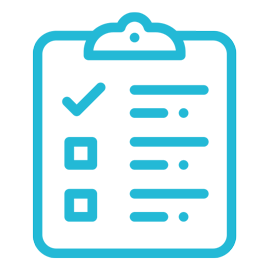 També per videoconferència
Idiomes des d'on la teva empresa vulgui.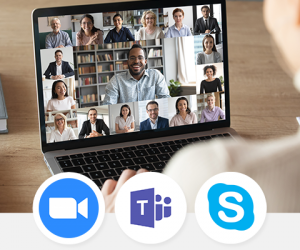 Disposeu d'una àmplia oferta en formació d'idiomes online i per videoconferència: des de cursos acadèmics complets (anglès, italià, alemany, francès...) a pràctiques de conversa speaking and listening, que poden fer-se des del despatx, des de l'escriptori de cada empleat, des de casa o fins i tot des de l'estranger mentre s'està de viatge. Per a classes de grup i classes particulars.
Aquesta opció és ideal quan no es disposa d'espai dins de l'empresa i es prefereix evitar el desplaçament a les nostres escoles, i també quan mantenir les classes presencials pot ser difícil per qüestions de viatges de negocis.
Som experts en classes per videoconferència via ZOOM, Microsoft Teams i Skype.
Més de 250 empreses ja confien en nosaltres
Al Vallès Oriental i àrea metropolitana de Barcelona, ja oferim cursos a empreses establertes a Granollers, Cardedeu, Parets, La Roca, Sant Celoni, La Garriga, Mollet, Vilanova, Llinars...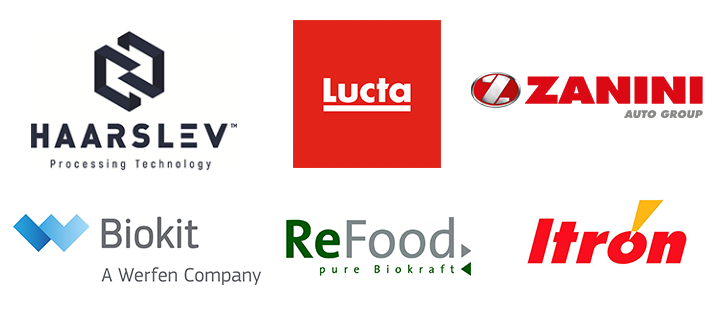 Sol·licita ara un pla per a la teva empresa
Us oferim un pressupost sense compromís de contractació.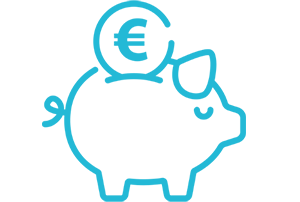 Demana'ns un pla de formació d'idiomes per a la teva empresa i el nostre equip es posarà en contacte amb vosaltres per fer-vos una proposta a mida. Valorarem plegats les bonificacions que poden aplicar-se a la vostra empresa i us presentarem una estimació del vostre estalvi sense compromís de contractació.

>> SOL·LICITAR PRESSUPOST
Ens vols conèixer millor?
The Cambridge Methodology: how we work
Communicative approach: The focus is on communication skills, with students speaking the language being learnt from their first day in class. The aim is full language immersion, which simulates how we learn our mother tongue.
Dynamic classes: With emphasis on the interaction among students and with the teacher, real situations from the company's day-to-day are simulated via activities done in pairs or small groups. The pace is varied with a wide range of activities that makes for dynamic and motivating classes.
Business skills: The classes have a practical focus on aspects of interest to the students (business vocabulary, writing emails, problem solving, negotiation, communication strategies, etc.). Themes are worked on based around expressions and vocabulary related to business in general and the company itself. The aim is to perfect expression for a given context.
Structured courses: Our courses are clearly structured and planned, following the Common European Framework of Reference (CEFR). This allows determining a starting point for the student according to their initial level and setting an objective and timeframe for achieving it.
The Cambridge School Group: Why Choose Us?
Over 80 qualified native teachers who take part in a weekly continued professional development system to guarantee the level of teaching quality.
Small student groups, which guarantees the speaking practice and monitoring of each student.
Prestigious educational method, planned and with systematic student monitoring.
Extensive experience preparing students for official exams: over 2,500 exams passed in under 15 years. Cambridge School is an official Cambridge English Exam Preparation Centre.
We are the only language school in Vallès Oriental accredited by the University of Barcelona's School of Modern Languages based on the quality and rigour of our methodology.